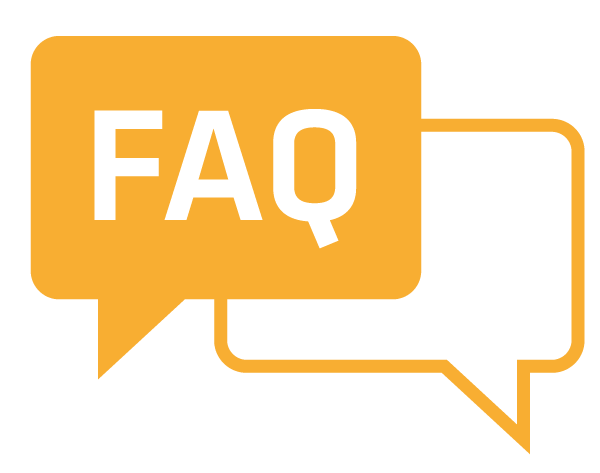 Q. How long will my child need therapy?
A. Every child is unique. Your clinician will conduct an assessment of your child and will discuss therapy goals with you and set a timeline with you in your session. 
Q. Is there a waitlist for therapy services?
There are currently high demands for all of our clinics. Our Footscray waitlist for Saturday and after school is currently closed.  Please check back with us in a month or so to see if it is reopened.
Q. How do I book an appointment or assessment?
A. Click on the "Request Appointment" button at the top of the website and fill out the form. One of our friendly reception staff will get back to you as soon as they can. Alternatively, please call 8376 6399.
Q. Do you offer telehealth appointments?
A. Can't make it into one of our clinics or prefer telehealth? No problem! All our clinicians are experienced in telehealth appointments.
Q. I have a question for my clinician outside appointment times. How do I get in touch with them?
A. The best way to contact your clinician outside of appointment times is to call/email our amazing reception team. They can help you with any questions you may have and, if needed, can pass along your message to your clinician. Your clinician will be able to discuss your question with you at your next appointment.
Q. Do I need a referral? 
A. No you don't need a referral but, if you are eligible, you may be able to get a plan from your GP which means you can claim some of the cost back on Medicare 
Q. Can I  claim therapy sessions through Medicare?
A. Have a chat with your GP. If you are eligible, you may be able to get a plan from your GP which means you can claim some back on Medicare.
Q. Can I claim therapy through my Private Health insurance?
A. If you are covered for Allied Health you may be able to claim. Please refer to your insurance company policy.
 Q. What is "Music Therapy"?
A. In our team we call music therapy "the sneaky therapy" – where children are having so much fun they don't even notice what they're working on! Click here to read more.
Q. Why can't I book my preferred timeslot?
A. Unfortunately, we can't always offer our clients their preferred timeslot. We do try to accommodate your needs where we can but if your preferred timeslot is not currently available, we recommend accepting another timeslot and asking for a note to be placed on your file to notify you if your preferred timeslot becomes available. We will always try to offer current clients their preferred timeslot before offering them to a new client.
Q. What is a Functional Capacity Assessment (NDIS)?
A. You can see our fact sheet on Functional Capacity Assessments (FCA) here.