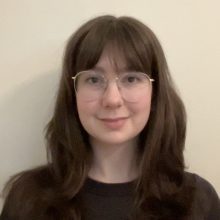 Stella joined the DWSP admin team in 2023.
She has a background as a pharmacy and lab assistant, and studied biomedical science. In her own time she enjoys film and walking her dogs. 
Stella is excited to provide administrative support to the clinicians, clients and administrators at DWSP. 
Stella is based at the Northcote Clinic.