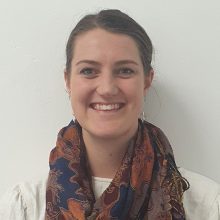 Jaime Campbell
Speech Pathologist
Jaime has a Bachelors of Speech Language Pathology from the University of Canterbury in New Zealand.
Jaime moved to Melbourne in June 2022 and has a background working in Early Intervention, Special School and the Department of Education over the past 5 years. Her interest areas include Early Language and Autism Spectrum Disorder and she is very passionate about embedding activities into daily routines and working alongside the adults that surround the children to make therapy functional and enjoyable.
Jaime can be found at our Coburg and Northcote clinics.
Articles by Jaime Jaime jumps across the ditch! – Dee Wardrop