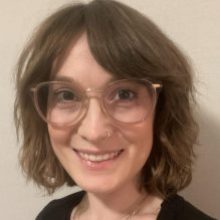 Jess is one of DWSP's newest Practice Managers.
Jess comes to DWSP with 15 years experience in Medical Practice Management and Administration. She is passionate about providing the highest levels of care and administrative support to our clients, clinicians, and administrators.
Jess is a mother of two young children and cares deeply about assisting clients and parents in understanding the complexities of the therapeutic process.
Jess is based at DWSP's Northcote clinic.
Articles by Jess: A new Practice Manager – Jess! – Dee Wardrop