On April 27 2016, the Victorian Government announced the key initiatives it would fund in the 2016-2017 Budget – it's a good one for health / education (and therefore Occupational Therapy and Speech Pathology). Hopefully it means more access to our services in schools, and faster referral pathways for preschoolers needing assessment.
The budget included an additional $17 million boost over two years towards a rebranded Language Support Program (currently known as the the 'Language and Learning Disabilities Support Program'). This program currently allocates $35 million per year in schools to assist with purchasing speech pathology and occupational therapy support, teacher training and reading intervention. Used well, the additional funds will assist more schools to focus on ways to assist their students to access additional supports. We already work in a number of schools utilising this funding – but expect this may mean we meet a few more!
Overall, there's an additional $2.45 billion dollars for health services (including a much needed infrastructure upgrades to Victorian hospitals and ambulance stations).
Finally, it is pleasing to see there will be increased investment in the Maternal and Child Health (MCH) services! We work really closely with the MCH nurses in our communities – they are a great resource for families to identify development needs for their little people.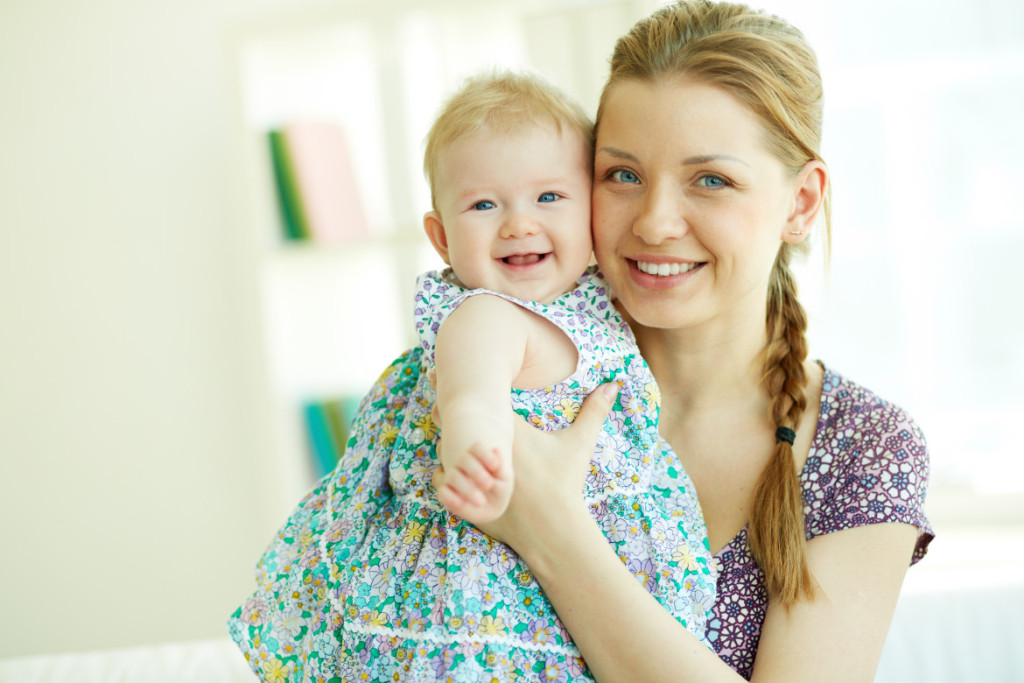 MCH nurses refer children to us for speech pathology and occupational therapy assessments for children as young as 12 months, for motor delays, speech, language, communication and swallowing problems – so it is wonderful to know they will receive additional resources to continue their work with families with preschoolers during the crucial years of their early development.