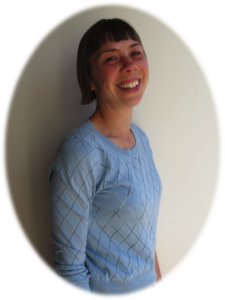 Renate brings a wealth of experience in teaching, behaviour management and technical skills to her role as an OT in our team.  Renate believes in working with clients and families to identify and overcome barriers, as well as focussing on practical solutions to challenges within the home and community environment.  Renate comes to DWSP with a Bachelor of Education [Honours] and a Master of Occupational Therapy Practice. As a family focused practitioner, Renate has 13 years experience working with children and their families. Renate is committed to holistically supporting young people and their families in building skills to thrive in day-to-day occupations, including play, social communication, self-care and self-regulation.
Renate is warm and engaging, and is passionate about evidence based care in the work she conducts with her clients.  She works at our Thornbury and Coburg clinic with preschoolers, school aged and adolescent clients.   Her previous teaching experience gives Renate unique insight and understanding into the challenges students have within school and learning environments, as well as the strengths they bring with them.   Collaboratively working with families, Renate enjoys working with children and the whole family unit to achieve and celebrate their goals.  She emphasizes humour and fun to motivate young people to achieve their goals through play-based learning.
Renate enjoys yoga and bike riding, and during the winter works as weekend ski instructor.