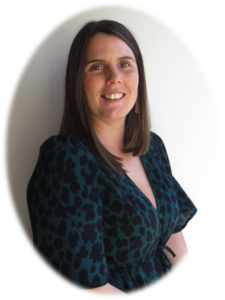 Rachel graduated from LaTrobe University completing a bachelor in Occupational Therapy in 2010 ​and has a background in working in youth and adult mental health.  She joined the DWSP team in 2016 from a role in specialist education and private practice.
Following a 3 year stint in the the Assistant Clinical Director role, Rachel now acts in a consultant and advisory capacity for our team, and a discipline specific supervisor for our Occupational Therapists.
She continues to manage the DWSP internal Professional Development program as well as providing clinical supervision services to our staff, mental health training and supports and professional development programs for schools and community agencies.