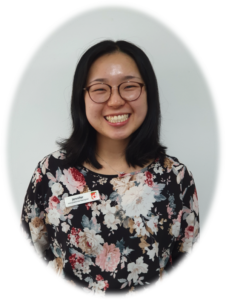 Jen graduated from La Trobe University with a Bachelor of Health Sciences and Master of Occupational Therapy Practice. Along the way she has also completed a Bachelor of Science degree in Human Physiology and a Graduate Certificate in Youth Mental Health.
Jen is passionate about supporting and empowering children, adolescents and their families to overcome challenges and achieve their potential in life.
Before joining the DWSP team, Jen worked with children and adolescents living with a psychosocial disability to develop skills in play, study, self-care, motor planning, resilience, independent living, social interactions, sensory modulation and emotional regulation skills.
Jen uses a strengths-based and family-centred approach when working with kids, adolescents and their families. She has experience working in both private and public settings; including at clinics, homes, schools, a kid's sensory gym, in the community and inpatient mental health settings.  Jen is a warm and compassionate therapist, who values the relationships she builds with her colleagues, her clients, and their families.