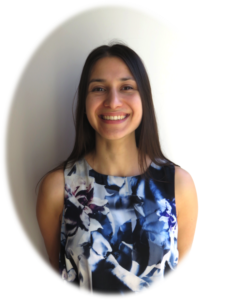 Jaclyn joined the team at DWSP in 2017. She is now considered one of our Senior Speech Pathologists, with over 10 years of Australian and international experience. She works with children and adolescents in all areas of speech development and literacy. She is warm and caring and easily engages her clients.
Jaclyn aides her clients in literacy, speech development, reading and writing comprehension, fluency, listening and auditory processing. She particularly enjoys her work with ASD clients. Jaclyn provides therapy in individual and small group programs, helping her clients to develop their social skills and language amongst peer groups.
Prior to DWSP Jaclyn held roles within the Department of Education and several organisations in the UK that worked with pre-school and school aged children.
Jaclyn has been running our in-clinic and online literacy programs for early readers. During 2020 she developed a range of online therapy programs for families to complete at home. She enjoys working with children in groups and leads our school-based Speech Pathology programs.
As a part of her Senior role, Jaclyn supports and mentors our team in literacy and development for school-aged children.