Annaliese has a particular passion for working with in the area of speech and language development with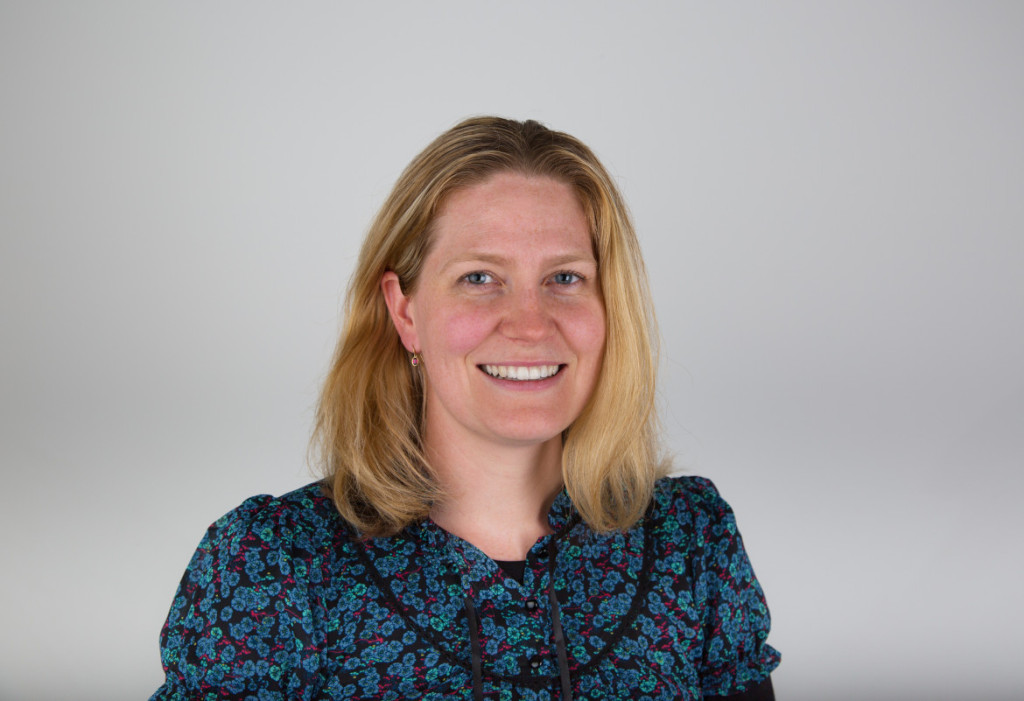 preschool children, and believes in working closely with families to support and develop their child's communication skills.
Annaliese brings her skills and experience from her work in the Community Health setting with preschool children providing assessment and treatment for a wide range of communication difficulties. She also has experience in assessing and treating school aged children with language and literacy difficulties within the school environment, and providing treatment plans alongside Occupational Therapists and Educational Psychologists.