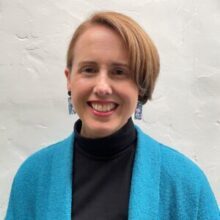 Toni has been working as a part of the DWSP reception/administration team since 2019.
In this capacity, Toni displays a professional warmth to clients and colleagues alike, utilising her outstanding customer service skills which have been honed over the years having worked at such places as Harrods and British Airways.
In addition, Toni has an excellent attention to detail and always takes an organised and efficient approach to her work.
Living locally and having a young family of her own, working at DWSP allows Toni to feel she is making a positive contribution to her community.