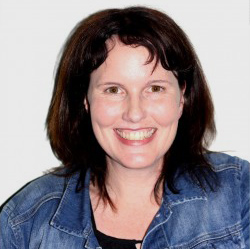 Marita treats children with difficulties with motor skills (eating, dressing, playing) and attention difficulties. She provides sensory integration therapy for children with sensory pro-cessing dysfunction and ASD.
Marita provides assessment information and support to our team and families about the impact of sensory information on the development of speech and language skills and is available to families currently working with a speech pathologist at our centre.
Marita has a special interest in early play and development, as well as Autism Spectrum Disorders and the integration of function and sensory input. She provides assessments of sensory skills, joint consultations, and works closely with speech pathologists in the provision of multidisciplinary care and our social skills program.