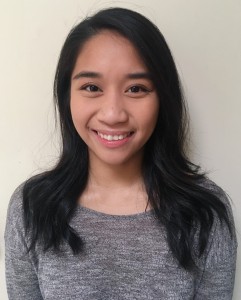 Jess graduated from Australian Catholic University with a Bachelor of Occupational Therapy
in 2015. Jess has a strong passion towards supporting children of all ages and abilities, and
has a particular interest in working with children with Autism Spectrum Disorder (ASD).
Since volunteering her time at the Northern School for Autism, Jess pursued a career in
paediatric Occupational Therapy.
Previously working in private practice, Jess brings her experience of working with children
with ASD and varying degrees of fine and gross motor skills and developing social skills.
She places a great emphasis on children's strengths and interests in therapy, making every
learning opportunity fun, meaningful, and easy to replicate at home.
Jess thoroughly enjoys working closely with each child and their family to reach their full
potential whilst providing a safe and caring environment. Jess has an ongoing commitment
to professional development and creative ways to develop individual skills and achieve
independence through everyday activities.
As Jess has recently joined the team, she has a few spots available to see clients at no out of pocket charge.  This means clients with a valid Medicare EPC plan can access OT services with Jess for free! Contact us today to arrange your appointment with Jess.