Jaclyn brings her Australian and international experience together with her passion for literacy, speech and language to our team. Prior to joining the DWSP team, Jaclyn has previously held roles with the Department of Education and with several organisations in London and the UK working with preschool and school aged children.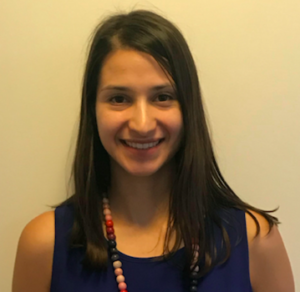 Jaclyn works in the areas of literacy, speech development, reading and writing comprehension, fluency, listening and auditory processing, as well as enjoying her work with students with autism.  She provides therapy services in individual and small group programs focussing on development of social skills and social language amongst their peer groups.
Jaclyn enjoys working with children and adolescents of all ages, and provides school and clinic based services for clients and their families. Her warm and caring manner engages clients easily, and she is passionate about ensuring families understand and are engaged in the assessment and therapy process.