Clare joined our team in 2014 as a receptionist whilst completing her post graduate Speech Pathology studies.    She transferred to our clinical team in 2016 and now works across in our Thornbury clinic and also provides some school based services.  Clare believes strongly in evidence practice and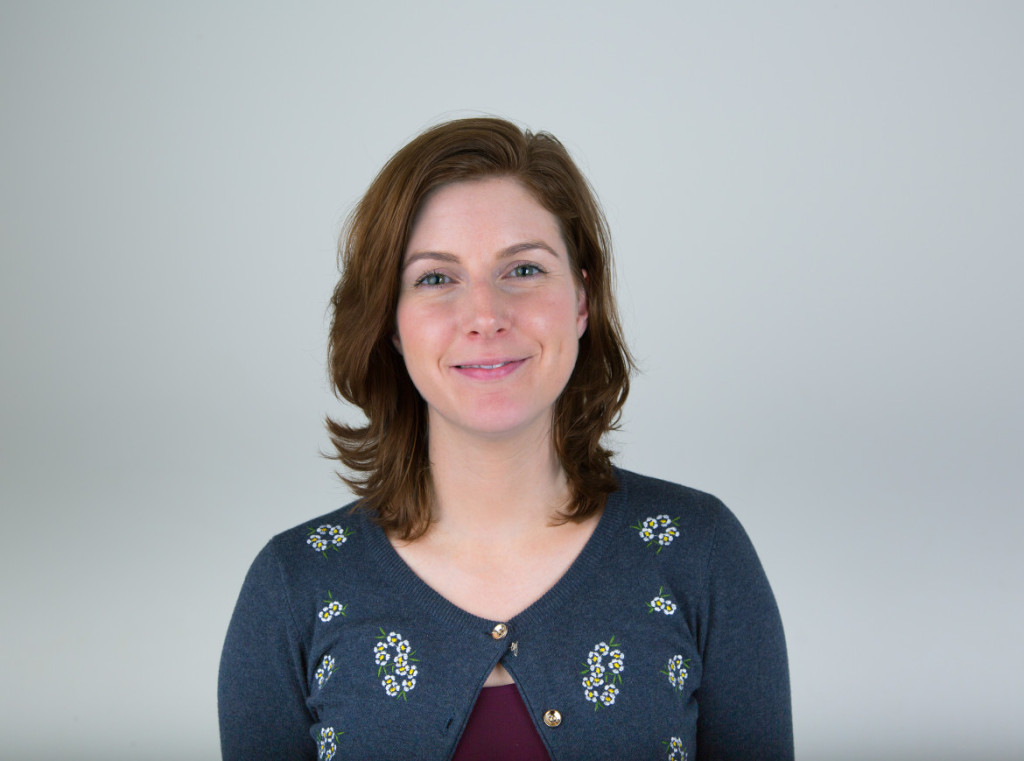 the importance of involving family and caregivers to provide support to her clients.
Clare is passionate about all areas of speech pathology; however she holds a special interest in the areas of fluency, preschool and school aged literacy and adult and paediatric voice.  Clare is a certified Lidcombe therapist and provides accredited Lidcombe services for children aged 3-7 years.