Barbara was born and bred in Switzerland, where she studied music, movement and sensory awareness at the Zurich Conservatory of Music. She completed her postgraduate study in music therapy at the Zurich FMWS and counselling at Paris POA.   Her background includes profound practice in mindfulness as well as in body image work. Barbara immigrated to Australia in 2014 to live with her partner in Melbourne.
Barbara is a registered Music Therapist, a play therapist, a psychotherapist and counsellor with extensive postgraduate training in children's holistic counselling, child development and play therapy.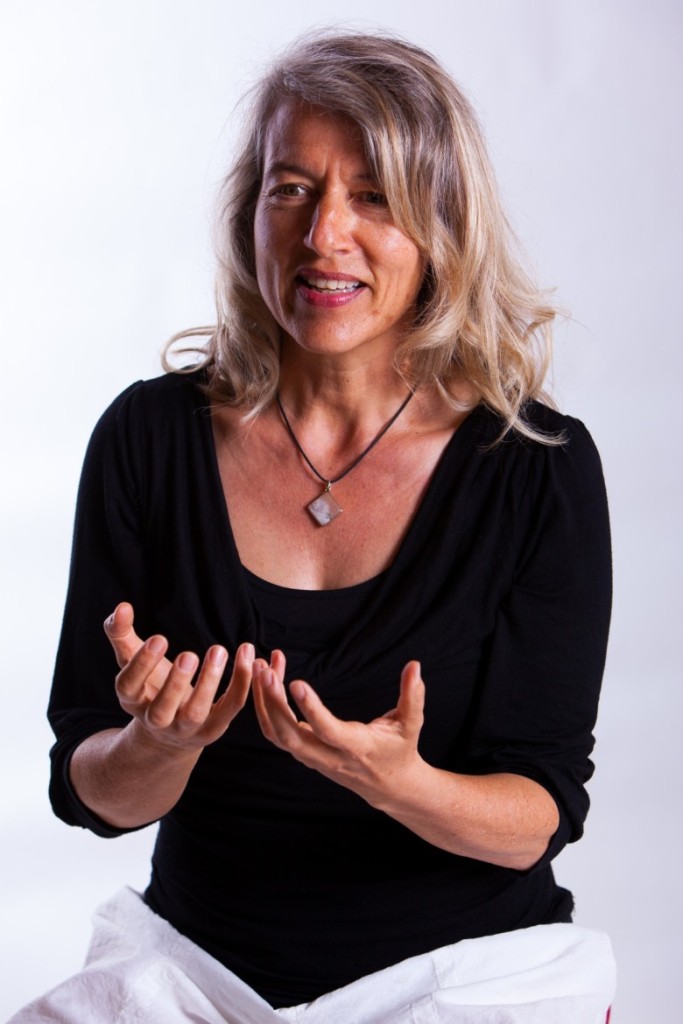 With over 25 years international experience, she has held a range of clinical and specialist roles across hospitals, hospices, care facilities, education and preschool settings  and private practice.
In Switzerland, Barbara worked as a teacher of music and movement for over 10 years with children between the age of 5 and 16, mainly in kindergarten, primary schools and schools for children with special needs.   She then held a 14 year ongoing position as a Play and Music Therapist at the Zurich KJPD University Psychiatric Hospital for Children.
Barbara has worked extensively with children and families impacted by trauma, bereavement, disability, grief and loss, family violence and mental health.   She is a wonderful addition to our team, providing a supportive and understanding safe space for children, parents and families.
Wherever Barbara works, she is passionate about offering 100% presence and a genuinely holistic approach to learning and/or healing processes of people.  Her gentle approach to therapy is family-centered and child-focussed.  She offers an appreciation of the issues that parents and families face when managing behavioural or emotional challenges, and understands the broader impact on the whole family of the work that she does.  Barbara understands life as "an ongoing process in growing circles rather than a run on a straight-forward highway".