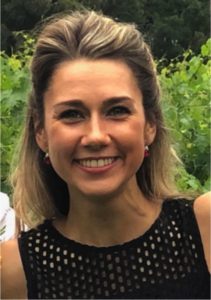 Emma is an experienced Occupational Therapist who has worked across a range of Australian and international settings.   She offers services for  children and adults at our Thornbury and Footscray clinics.
Emme provides occupational therapy assessments and intervention in the clinic setting, as well offering services in primary schools, kindergartens and community care facilities.
Emma brings her experience in working with children and adolescents with autism spectrum disorder, ADHD, visual processing, fine and gross motor difficulties, developmental delays and neurological conditions, and enjoys working with children and families to achieve their goals.   She believes in making therapy as fun as possible, and enjoys offering a compassionate, evidence based service to support children and their families.
In her work with adult clients, Emma is passionate about supporting adult clients to maintain and achieve independence with daily living, and to advocate for clients needs.  She can support clients with mobility and equipment needs as well as wheelchair and seating assessments.
Emma speaks fluent German and offers a caring, compassionate service to all of her clients.