Nataly brings her international and Australian experience to our team, together with her fluent proficiency in Spanish.
Nataly completed her Masters in Speech Pathology from La Trobe University and holds a Bachelor of Arts in Psychology and a Masters in Counselling. In addition to this she completed further training in Applied Behaviour Analysis (ABA).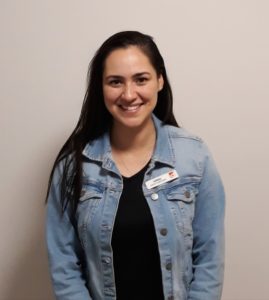 She has extensive experience working across a wide range of individuals including children with autism, intellectual disability and AAC modalities. Nataly is a fun and enthusiastic clinician that has a passion for working with children and adolescents of all ages. She is excited to combine her knowledge of ABA and speech to work with a range of clients.
Nataly will be working at the Thornbury clinic and school based settings.  She offers weekday, weekend and evening appointments.