We are very excited to welcome the latest addition to the DWSP team.
Erica Casey joins DWSP from her role at the Royal Children's Hospital.  She is an an experienced Speech Pathologist who supports preschool and school aged children with a range of speech, language, learning and feeding difficulties. She enjoys working with children with global developmental delay and complex communication needs, autism spectrum disorder, Williams Syndrome, Downs Syndrome and physical and intellectual disabilities.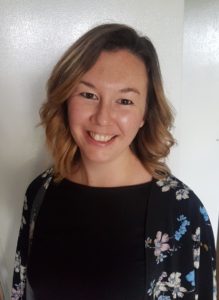 Erica has recently returned from 4 months travelling in beautiful South and Central America where she has hiked the sights of Patagonia, Machu Picchu and the Bolivian Salt Flats.  (The flamingo picture on this blog is one she took during her travels).  She is enjoying her time settling back in her home of Melbourne and is looking forward to her involvement as part of the Speech Pathology team a DWSP. Erica will be based out of the Thornbury and Footscray clinics.
You can read more about Erica's skills and professional interests on her profile:  http://www.deewardrop.com.au/team/1656/