We're very excited to officially welcome the latest addition to the DWSP team!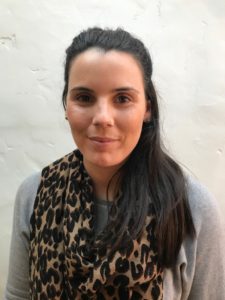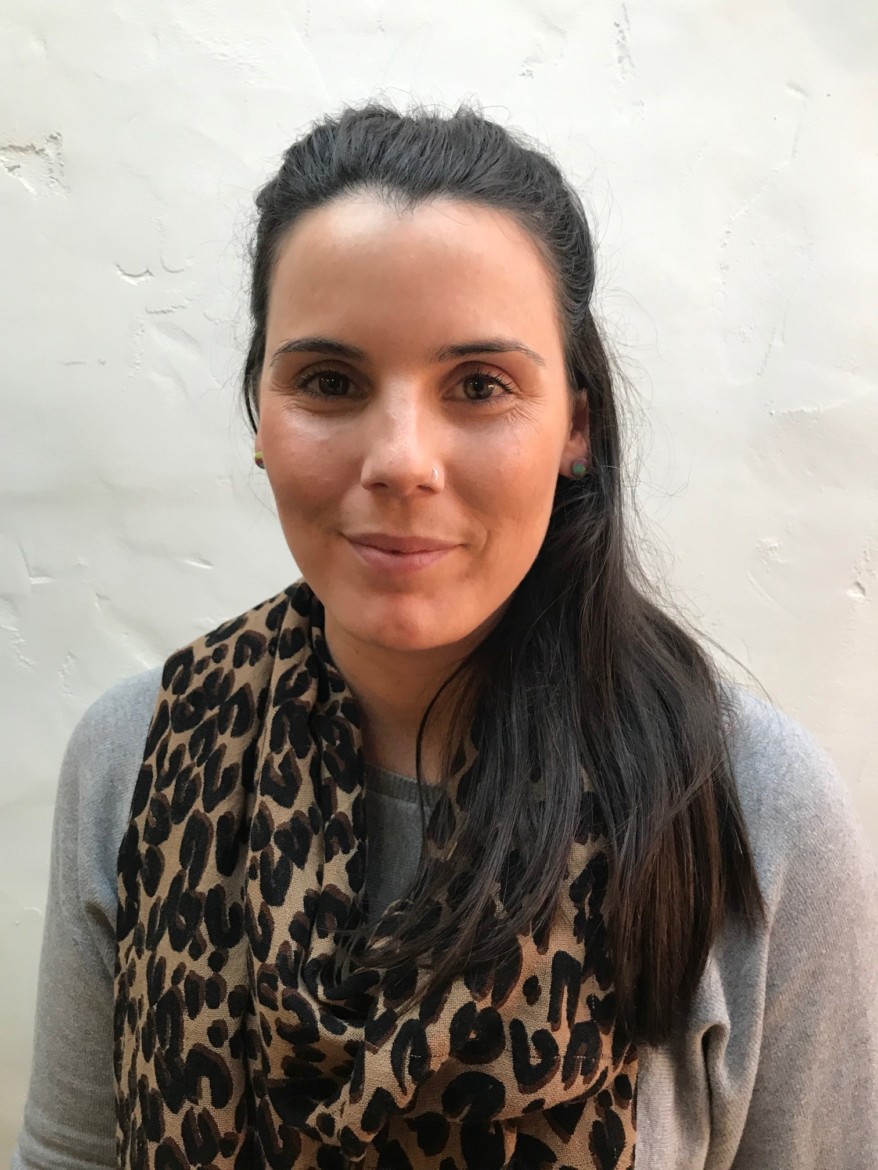 Rachel Hammond joins DWSP as an Occupational Therapist drawing on her extensive background with a ride range of children and adults, including patients with a diagnosis of Autism Spectrum Disorder, Down Syndrome, Cerebral Palsy, Global Development Delay, sensory processing issues and motor planning issues, as well as intellectual disabilities and a range of different syndromes.
Rachel joins our Occupational Therapy team where she will be working full time based out of our Thornbury and Footscray clinics. We look forward to working with Rachel and seeing her assist patients to reach their full potential.
To read more about Rachel and her background and experience, click here to go to her staff profile page. If you would like to book an appointment with Rachel, call our clinic on (03) 8376 6399.