Welcome to DWSP, Jessica Marzan!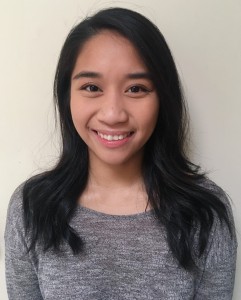 We're thrilled to add another new face to the Dee Wardrop Speech Therapy team; Jessica Marzan has joined us as an Occupational Therapist.
Jess' experience is in Occupational Therapy having graduated from Australian Catholic University with a Bachelors of Occupational Therapy in 2015 and since has been working in paediatric Occupational Therapy within private practice.
Jess has a particular interest in working with children with Autistic Spectrum Disorder and will be focussing on helping a variety of patients and their families to reach their potential with an innovative and caring approach. For more information on Jess' background, take a look at her profile here.
While Jess fills up her caseload at our clinic, she has a few spots available to see clients at no out of pocket charge.  This means clients with a valid Medicare EPC plan can access OT services with Jess for free!  Contact us today to arrange your appointment with Jess.